Brand: 
Heyhair7

Name: 
4*4 lace closure wig body wave
Color: #natural black

Length: 
10-30 inch
Weight: 145-285g



Type

: 
human hair wig

Grade: 
10A Grade,100% human hair weave, Brazilian hair

Package: 
1 pc only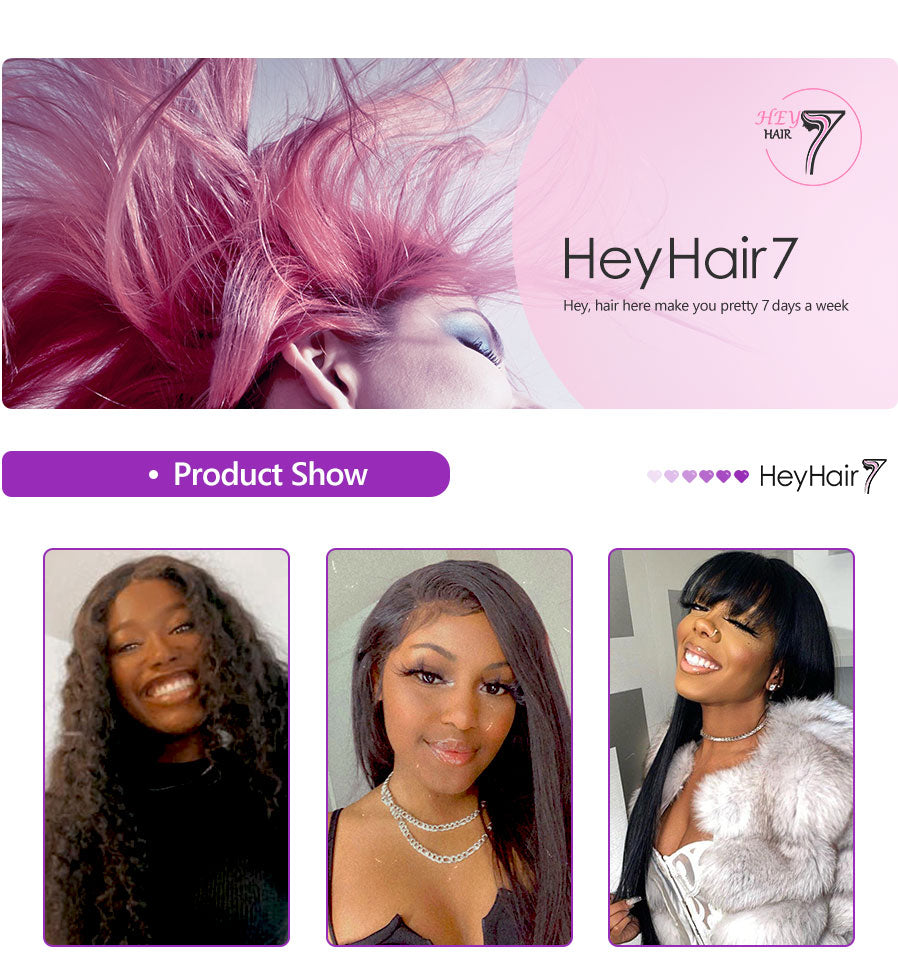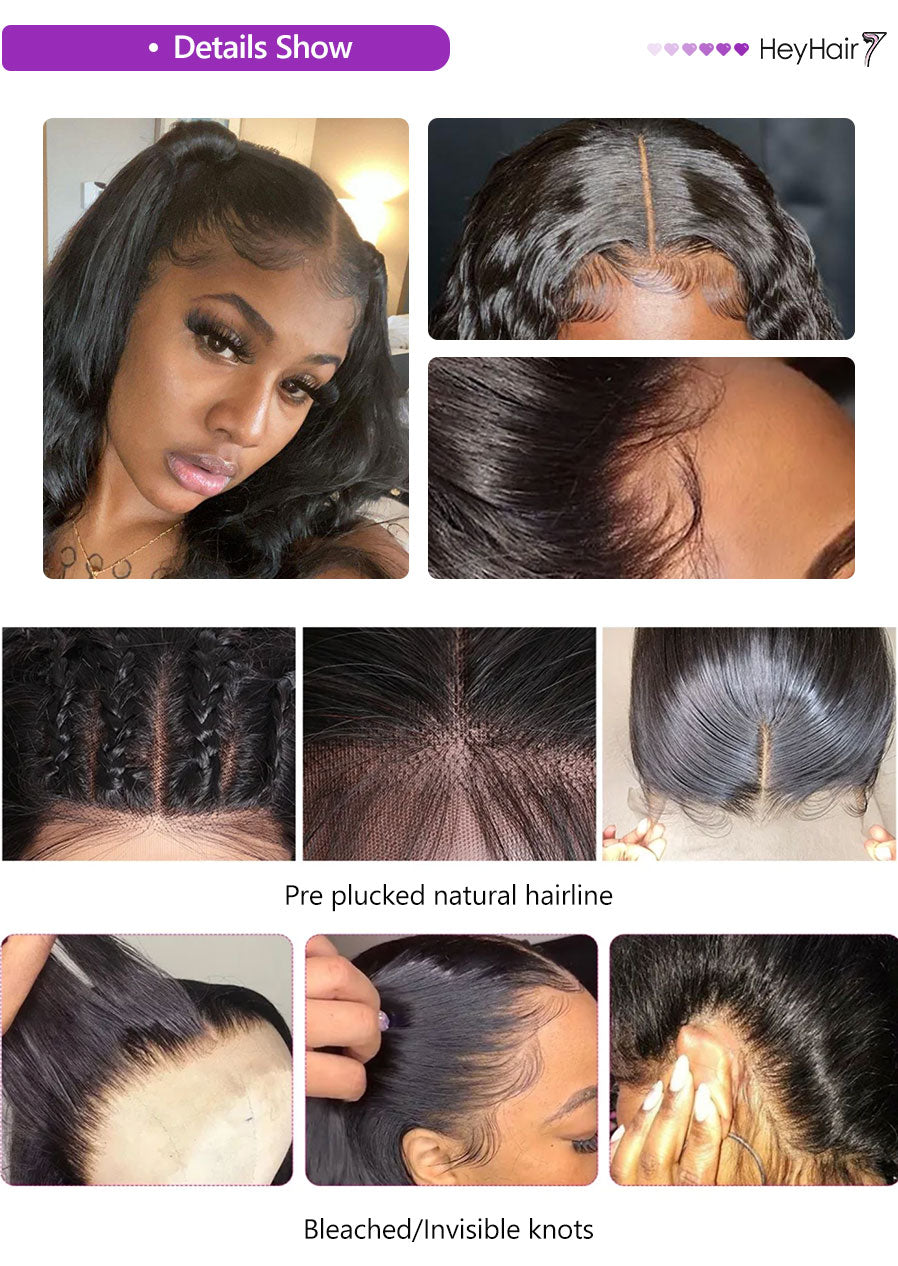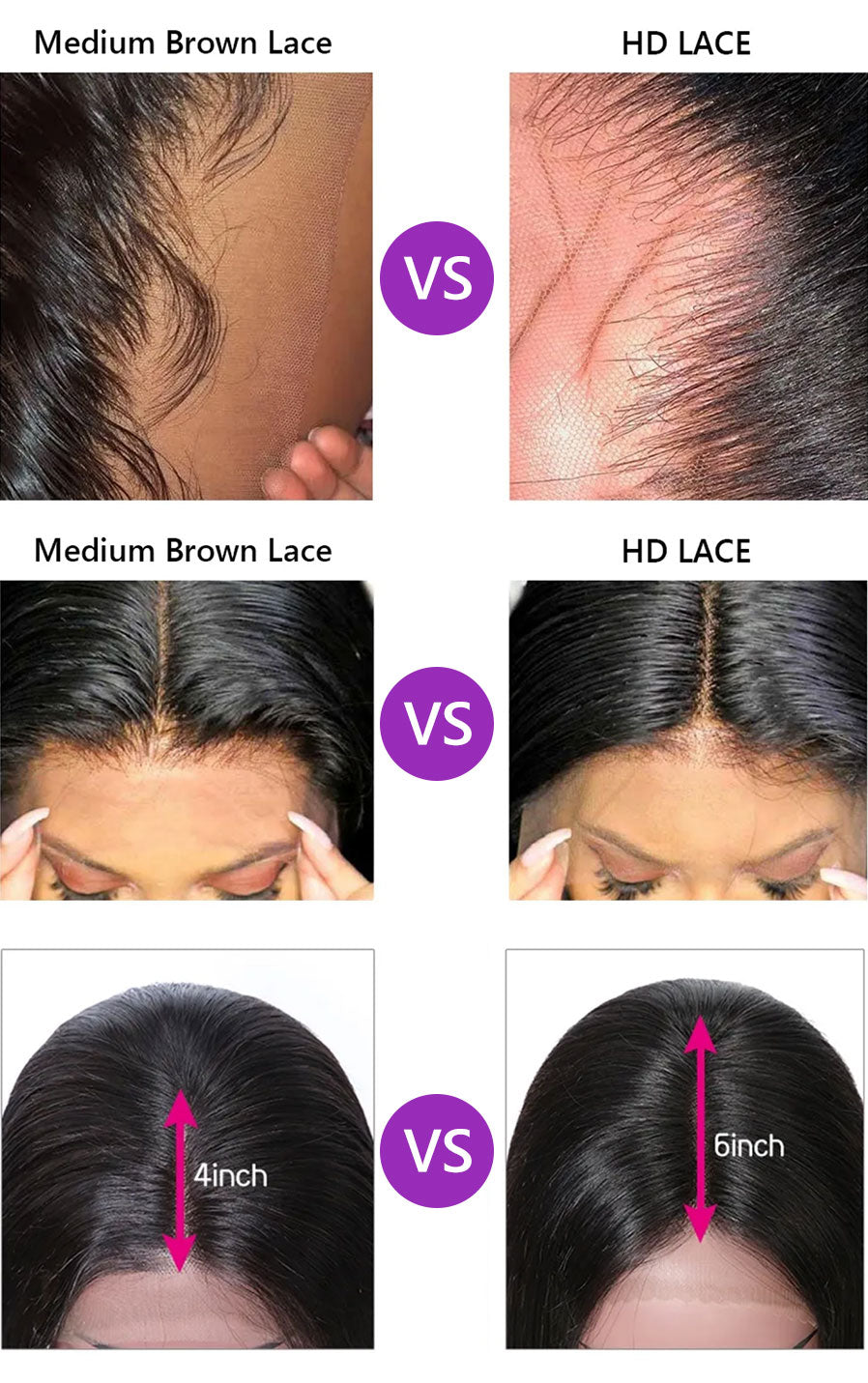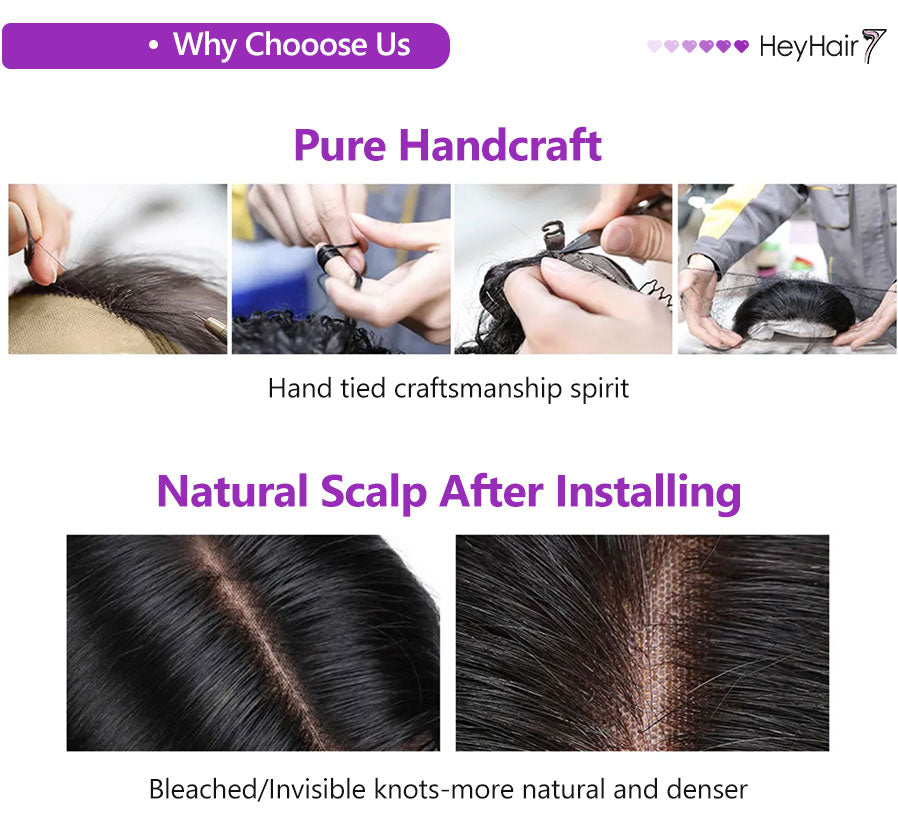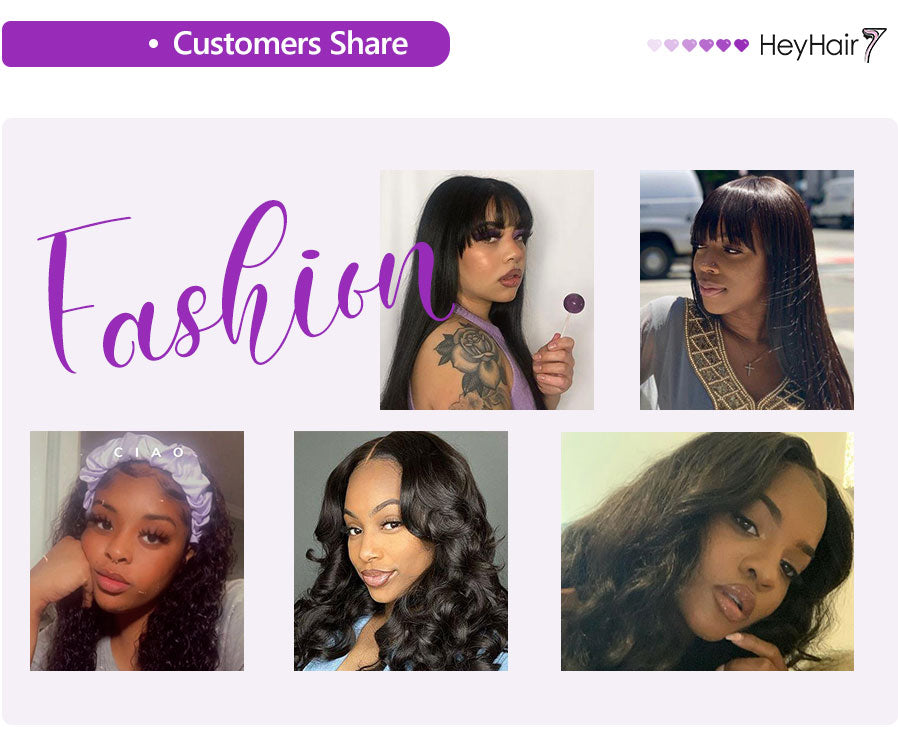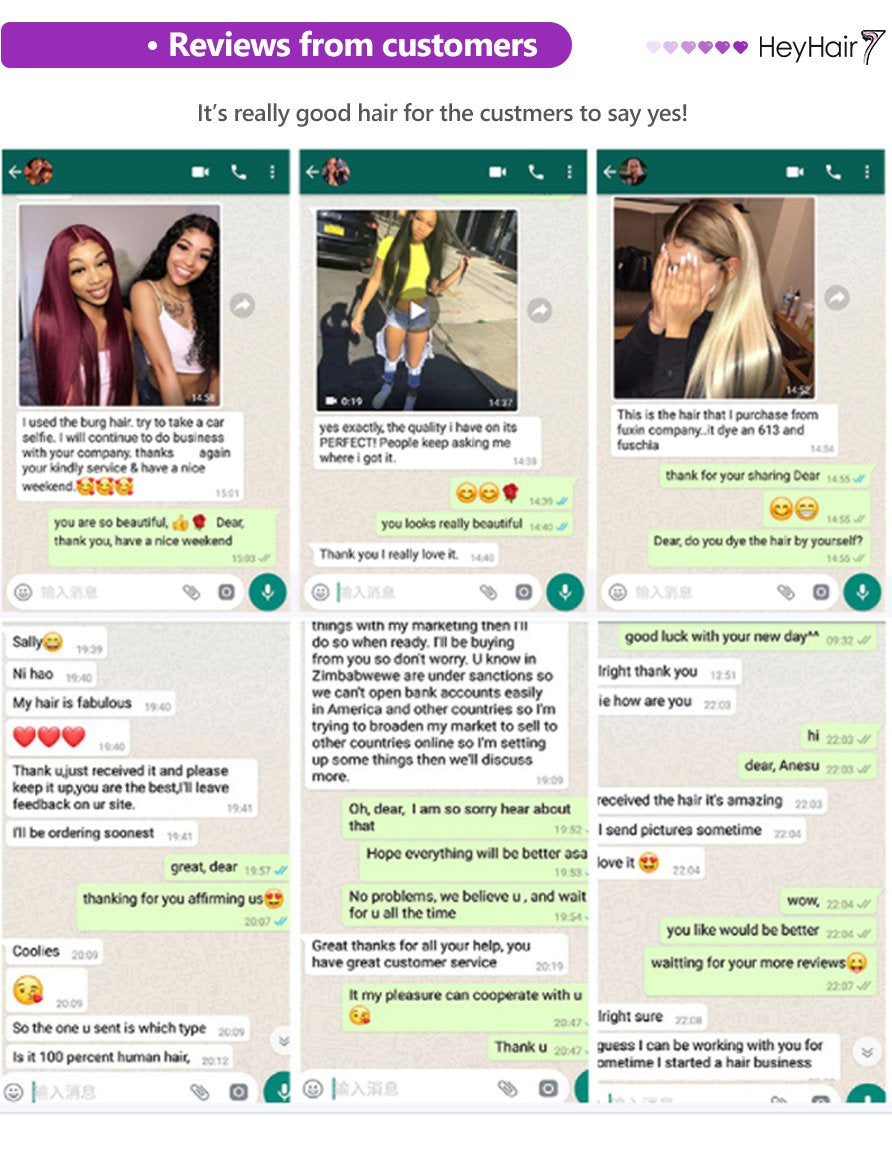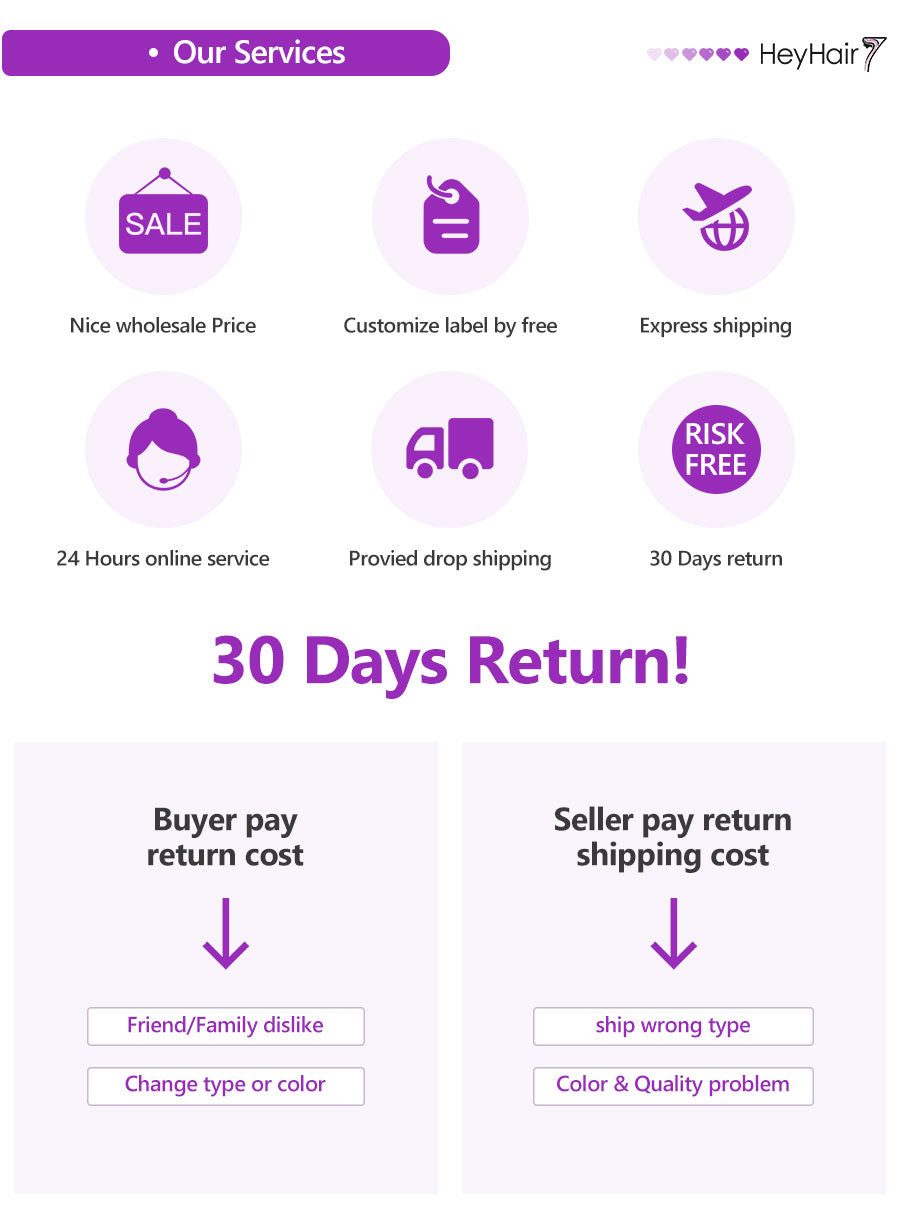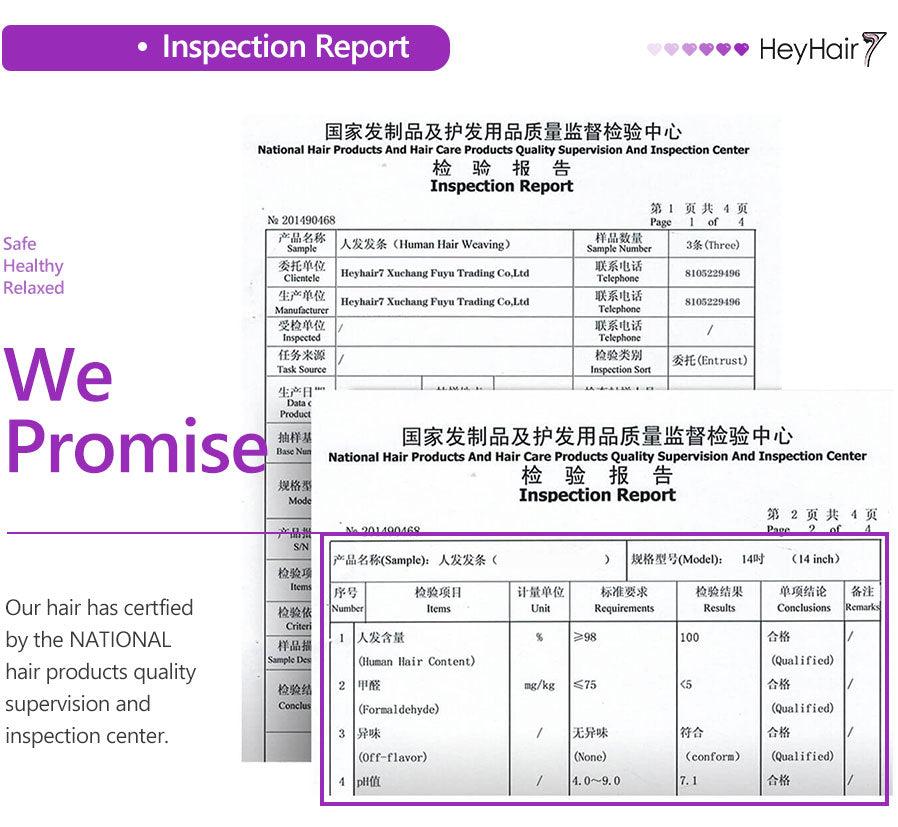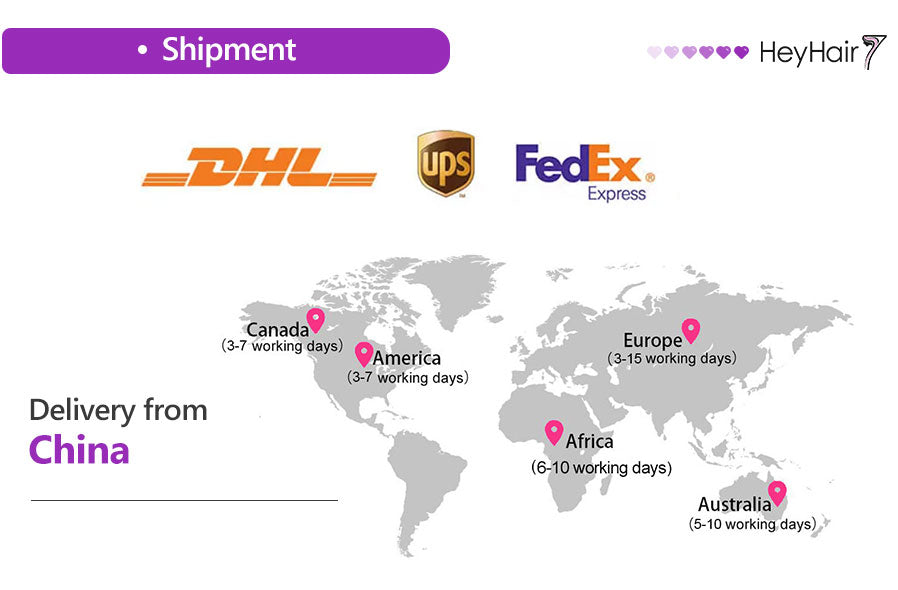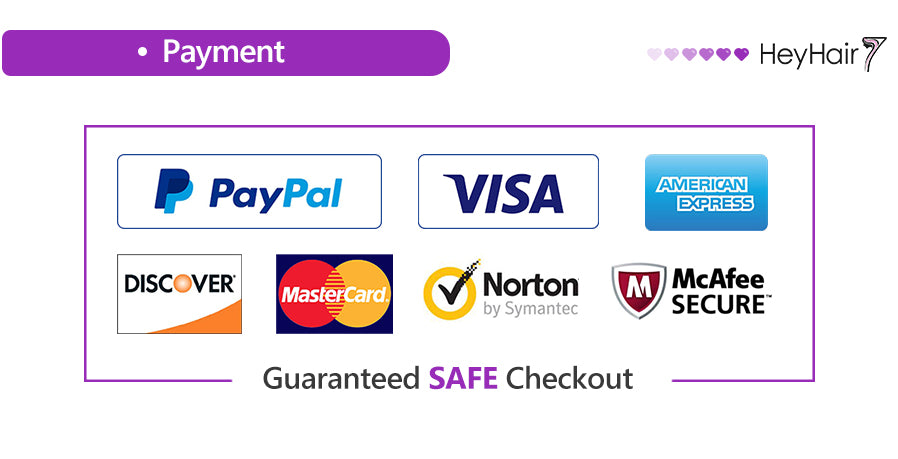 заказ шел около месяца, я очень его ждала. будьте внимательны при заказе и указывайте размер сетки, потому что это есть в опциях (например, я думала, что сетка будет от уха до уха, но она только в районе лба и это потому, что я в опциях неверно указала, будьте внимательны) Продавец положил к заказу много приятных мелочей, например: шапочку для волос, маленькую расчёску, накладные ресницы, пару заколок, небольшую розовую сумочку (косметичку или пинал) в которой все это лежало. а так же купон (вроде 10%скидка на след. товар). все это очень порадовало и было приятно. я не написала отзыв сразу потому, что решила долго использовать этот парик и оставить отзыв потом. Я помыла парик через несколько дней (перед этим я носила его в том виде, как он пришел) и он не облез, остался красивый, волосы хорошего качества, мягкие и прочно прикреплены.Это 100% человеческие волосы. Я довольна. Продавец отвечал на мои вопросы. Конечно, если мне будет нужно, то я закажу ещё раз себе парик здесь.
Amazing hair ! Very silky . Soft , will be buying again . No shedding, no tangles , great price . Please BUY , you will not regret it . The wig is soft , silky natural. Everything you can ask for . Very reasonable price. Please don't hesitate. No shedding , no tangles . This is my new vendor .
je suis très satisfaite de ma commande ce n'est pas la première fois que j achète la perruque la qualité est toujours au top ,super comme sur la photo merci beauty lumina
belle perruque dommage que la livraison est lente
I love the wig, it's what I wanted. The shipping was super fast l will buy again. Thank you so much for the gift.
Heyhair7 guarantee
Unable to find satisfactory answers?
Drop us a line
Customer's marvelous shopping experience is our top priority. Our website is easy to browse and shop, and we offer secure encrypted online shopping.